Dr Stanley's book is a valuable resource for managers in large organisations as it reveals the characteristics that most engage people and provides practical advice on how we can create the conditions to bring out the best in our employees.
Dr Monique Beedles, Managing Director, Teak Yew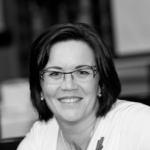 Tracy cleverly brings together the essential dos and don'ts for creating engaging workplaces.  A must read for managers who want to get the best out of their teams – and themselves!
Huibert Evekink, CEO Futureteaming and Author Feedback First: Boosting Organisational Performance Through CLEAR+CALM Communication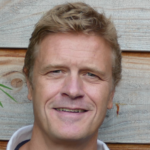 There are lots of gems to be found in "Engagement Whisperer". If all managers followed the advice given in each of the easy to read chapters, the corporate world would be a lot happier and more satisfying place for everyone.
 Engagement Whisperer is a 'must' read for anyone who manages people. It's conversational easy-to-read style delivers some fundamental messages for valuing staff and bringing our their best. The practical lists of actions to do and to avoid at the end of each chapter are great 'take home' (or rather 'take to work') messages.
 Cathy Turner, Business Analyst, Australian Government Agency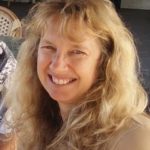 This is an enjoyable and thoughtful book on a difficult topic that is forever present in an organisation. The layout and structure makes it very accessible and it will help the reader reflect on their own experiences while identifying areas where they can take steps to enhance the engagement of their team. Michael Connell, Executive General Manager Southern Region, Silver Chef
This thoughtful and practical book dispels the myths that 'engagement' happens because of glitzy, once a year initiatives. It's a relief for those who can't offer curated workspaces complete with pin pong tables, free lattes and bean bags adorning the ubiquitous 'chill out zones' where the magic happens! 
 Tracy's work shows that real and sustained engagement comes from a more thoughtful and human centred place: a place where respect, trust, fairness and personal growth sit at the core. Engagement is now demystified and accessible to all.  It should come with a product warning: Putting these changes into practice may bring you under the spotlight. Expect to be asked for your recipe for team success – or leave your peers secretly wondering if there is something in the water!
Wendy Lundgaard, Principal Consultant/CEO of Win-Win Workplace Strategies