I loved the adventures of The Secret Seven as a child: a small troupe solving mysteries together, often on their bicycles. Their exploits inspired my career in foreign lands and interest in understanding what makes a great team.
Following a corporate career in human resource management and organisational change working within travel, technology, government, financial services, mining, education and health sectors, I am now an entrepreneur where I write and speak to inspire others.
Always curious, I've collected a few qualifications including an MBA and MBus (Research). In 2016, I completed my doctoral thesis at the Queensland University of Technology, investigating how work environments influence creative behaviours and employee engagement. 
I love listening to people with diverse life stories and sharing what I know at conferences and through the occasional blog on LinkedIn.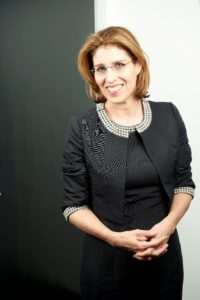 My friends say that I am imaginative and tenacious, although my husband would hasten to add 'untidy'.